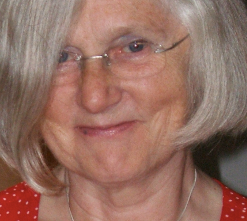 Jo is an author interested in writing, reading, and UK politics. In Jo's world the UK would be a much nicer place ;-) Click the left arrow above to read about her experiences as an author.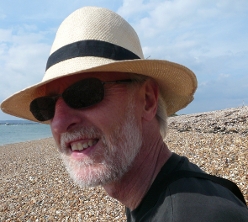 John maintains this website. When he is not lying on the beach he is a technical translator (French < > English), a photographer, a computer programmer and a long distance cyclist. He reads a lot of books. Click the right arrow above to read about his interests and exploits.
Our aim is to share something of what we do. Jo's focus is the content of her pages while John aims to use technology in novel ways, providing a distinctive perspective on interesting topics going beyond the idea of a blog as a one-way street promoting the views of one individual. We welcome multiple points of view and thoughtful commentary, but discourage comment spam, comment advertising and unthinking comment abuse (thoughtful abuse is fine though ;-) Technologies such as infographics, web feeds, mapping and position related apps are some of the things we aim to incorporate as the website develops. And lots of links within our community of interests.